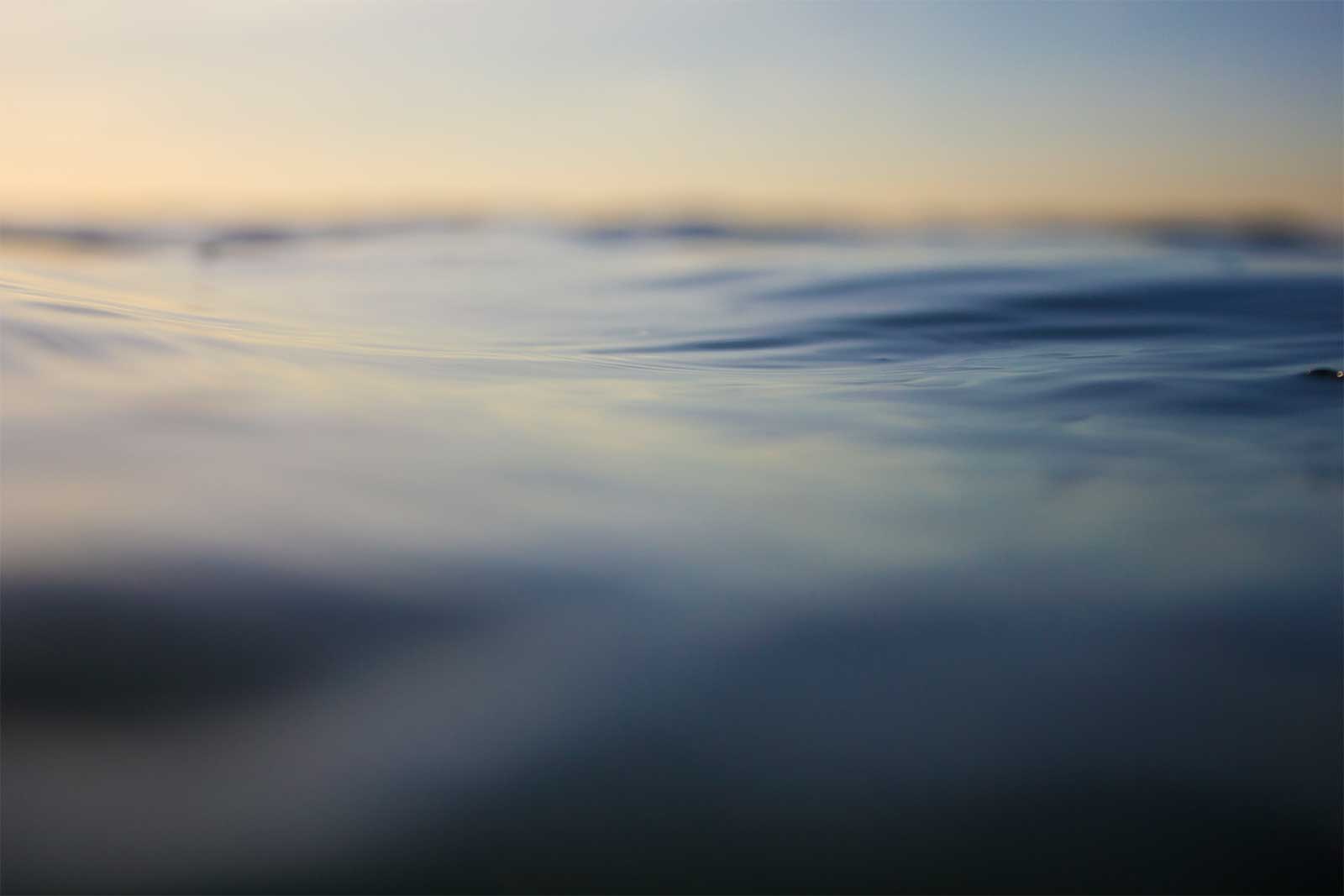 Think, Design, Code.
Experienced and talented people
bringing ideas and projects to life.
Passionate about everything we do.
Apergy implements imagination, knowledge and experience with all the things you'll need to launch your project off the ground faster.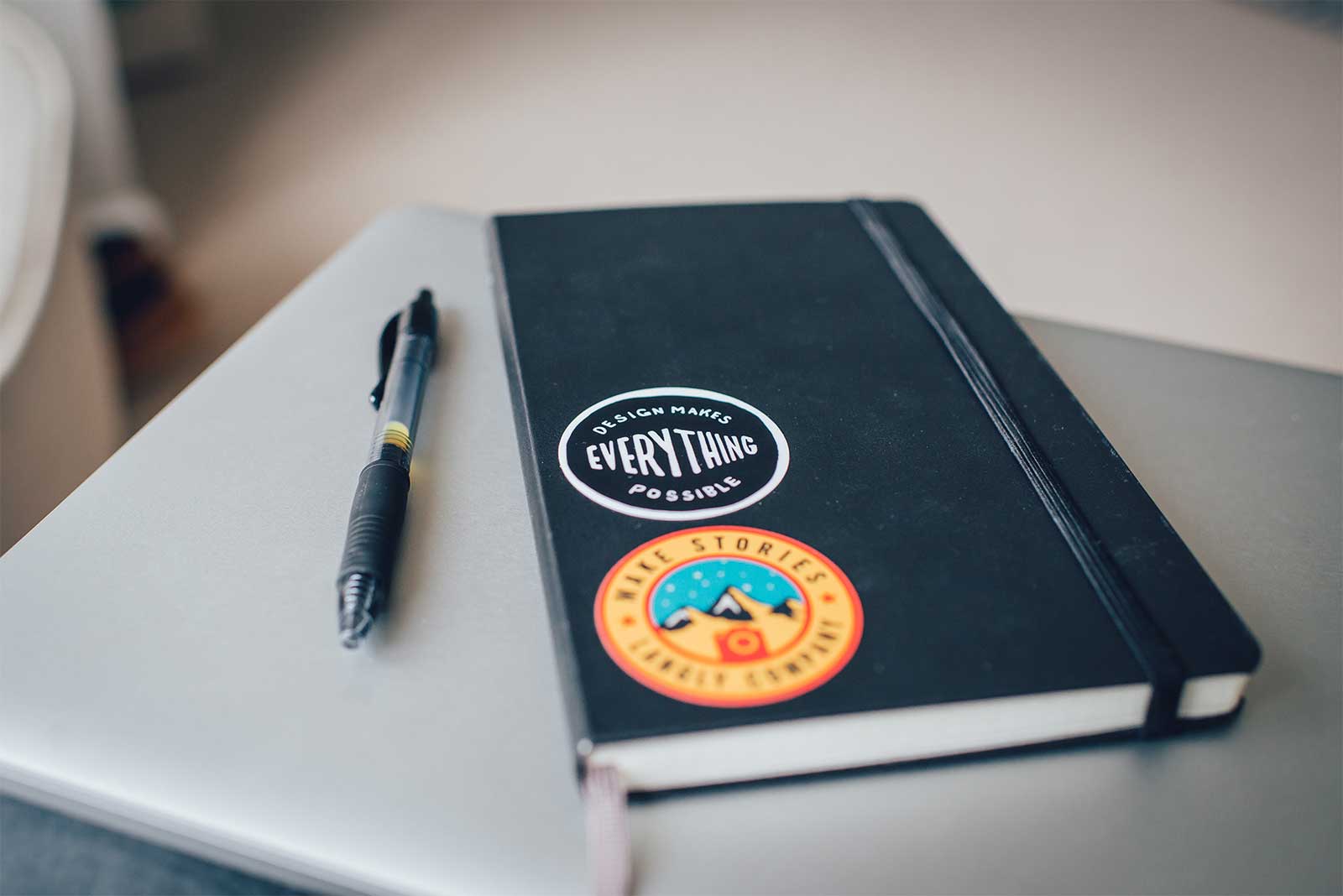 Keep things simple.
Apergy takes a vested interest in your project,
to ensure its launch and continued evolution.
---
Planning & Design
Every project needs to be planned and a proof of concept born.
Development
A proof of concept must be nurtured into something deliverable.
Team Collaboration
Why work alone when we can work within your existing team and infrastructure.
Training & Support
We can train and transfer knowledge to your team throughout the process.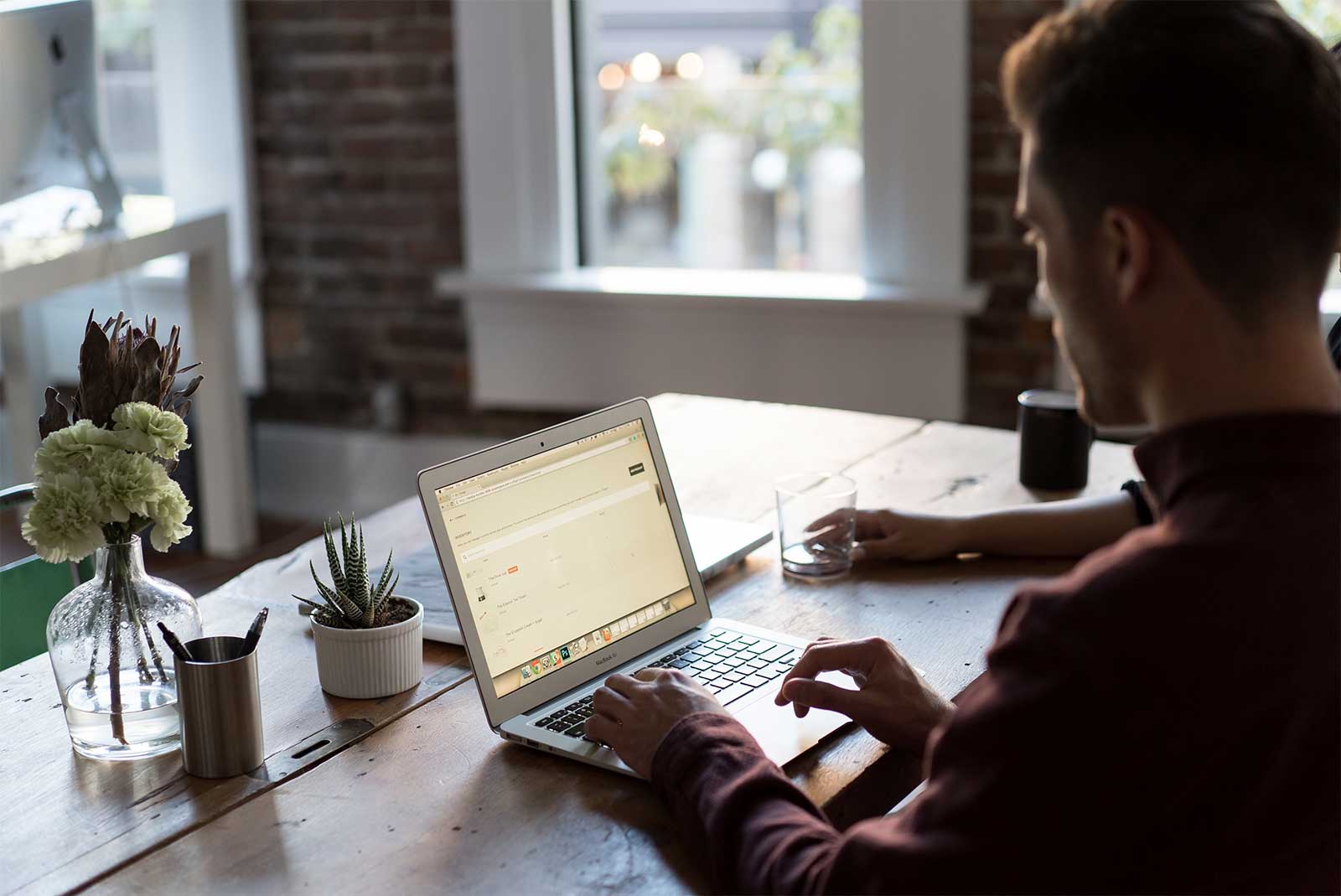 Change is good.
Agile development embraces changing requirements, not everything is set in stone.
---
Project mananagement
Every project needs someone to maintain the vision, communicate with the business and ensure requirements are delivered.
Regular deliverables
Delivering regularly means we can fail fast - meaning we can react to business changes or inaccurate requirements and succeed faster.
Continuous improvement
All projects evolve over time, whether it be a change in technology stack, removing dependencies or putting the repo on a diet.
What can Apergy do for your business?
We would love to hear from you to discuss your idea or project.
Arrange a consultation