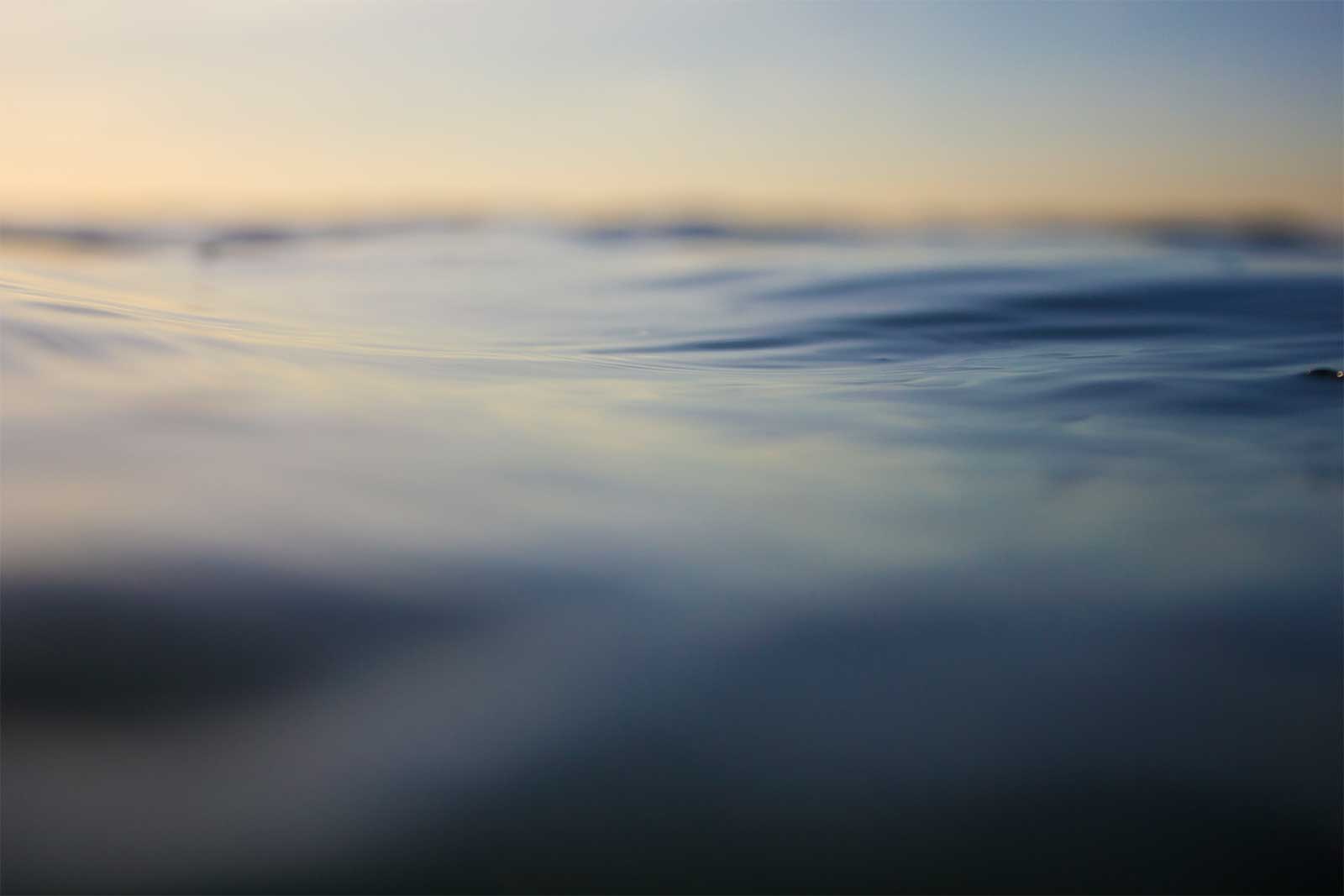 UK Software Consultancy
High-end consulting for public and private
sector software development projects.
Always one step ahead.
Businesses across the UK are growing and expanding. Bespoke applications and digital solutions enable you to scale with the market and increasing expectations of your customers.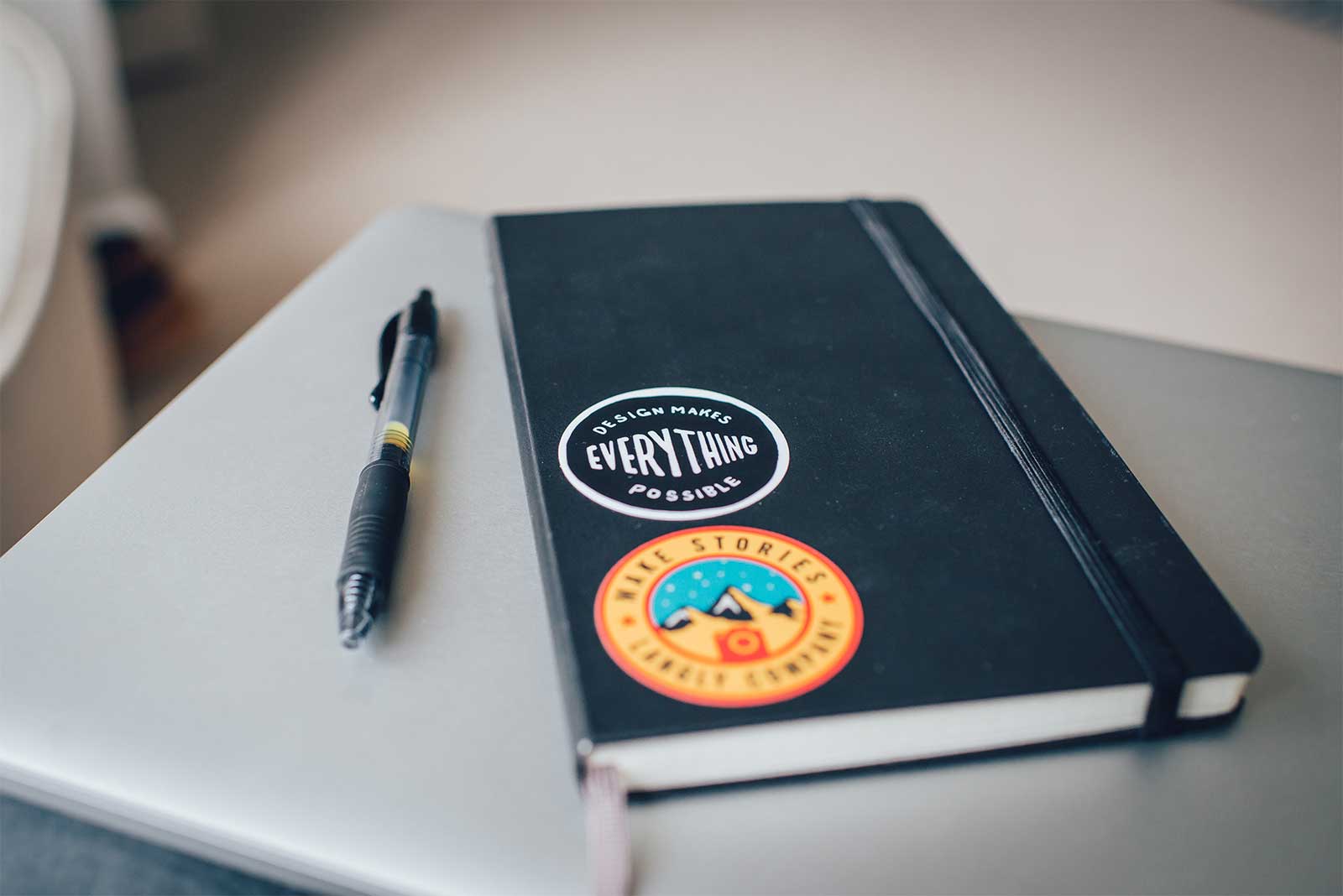 Digital Transformation.
Acheive more when you allow for changes along
the way, software by definition should be flexible.
---
Planning & Design
Undertaking greenfield projects, existing digital transformation work or speculative ideas.
Development
Open-source technology and cloud infrastructure empowering robust and scalable applications.
Team Collaboration
Cost-effective engagements and flexible solutions to fit any size project or existing team.
Training & Support
Intuitive design and software, coupled with tailored training and continuous support packages.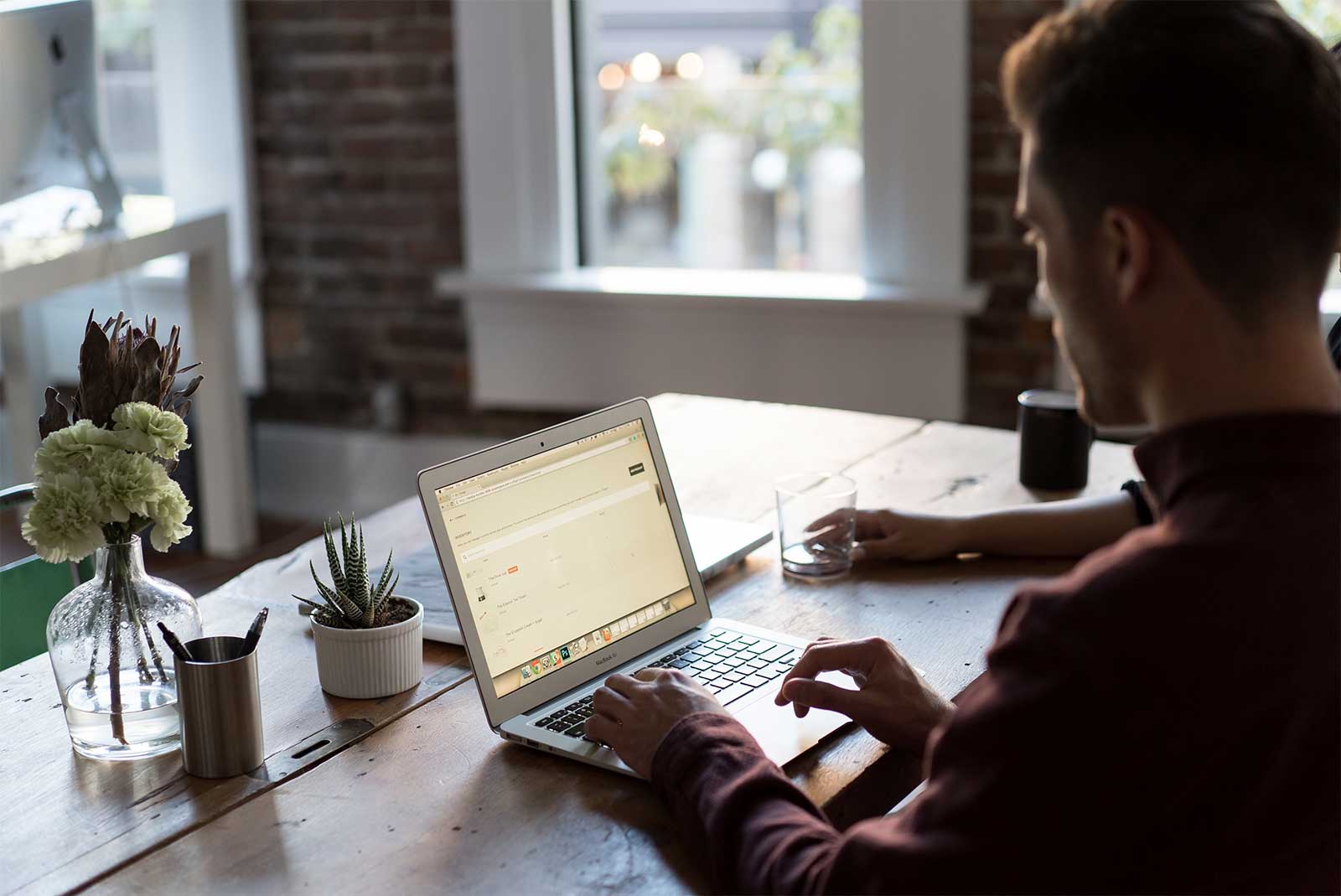 Embrace Cloud infrastructure.
Horizontally scalable applications keep your business online, available and responsive to change.
---
One-off projects
Applications developed to your specification, working with our experts to deliver a flexible and effective digital solution.
Fixed-term contracts
Scale up an existing development team or use our specialists to get a greenfield project off to a flying start.
Project outsourcing
Bring on-board a proven UK based development partner for your project. Keeping your business local, responsive and personal.
What can Apergy do for your business?
For any questions or if you would like to discuss anything.
Get in touch